Get To Know About Us
Few Words About Our Company
The leaders of A Plus Mortgage Co, Inc. possess over 40 years of mortgage loan origination experience, while successfully lending during several transitional economic times. A Plus Mortgage Co, Inc. has provided financing to thousands of borrowers with different needs and a wide variety of borrowing situations from the lowest FICO scores to the highest FICO scores. A Plus Mortgage Co, Inc. will seamlessly guide and close your mortgage loans on your primary, secondary, or investment properties, while providing the greatest customer service with modern day financing products and programs to fit your real estate needs.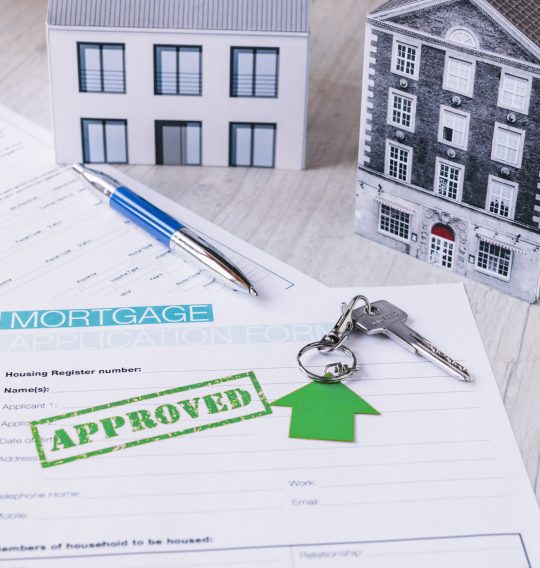 About Us
Nobody Wows Clients Like We Do
We offer a wide range of home mortgage loans, each designed to meet the individual needs of each borrower. No matter if you need a loan to purchase a house or refinance your existing loan, we can help. Our loan officers are ready and available to assist you in any aspect of your home financing. Every borrower has different home financing needs. A one-size-fits-all approach will not work. In fact, most loans do not close. There are many mortgage lenders that we can use to help us find the right match quicker. This can be done quickly after our initial interview, which also includes the completion of a loan application.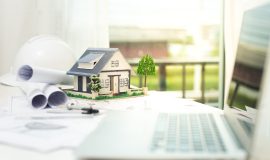 Click here to apply online for Home Purchase loans and Financing
Our Skill
Grow Customer Relationships
Self Employed Financing
80%
Our Customers Says
What our customers are
talking about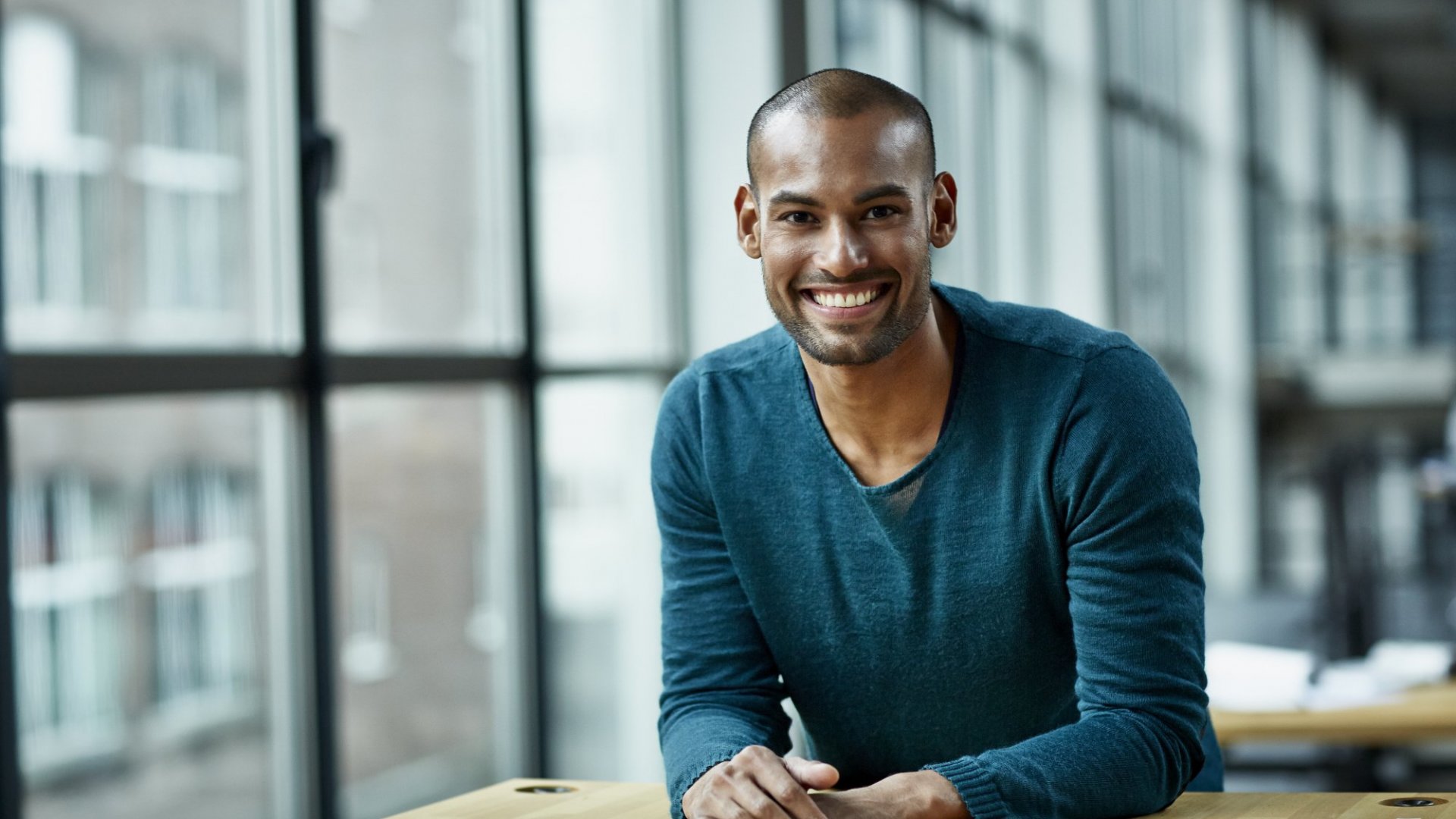 Jenny Hayes
"I very much appreciated how perfectly you processed my two loan applications. You always communicated with respect and I believe your professional and respectful attitude has made you a unique officer. Definitely, by far, the best that I have ever worked with. You are indeed a true asset to A Plus Mortgage Co and I will certainly recommend you to all of my friends and colleagues."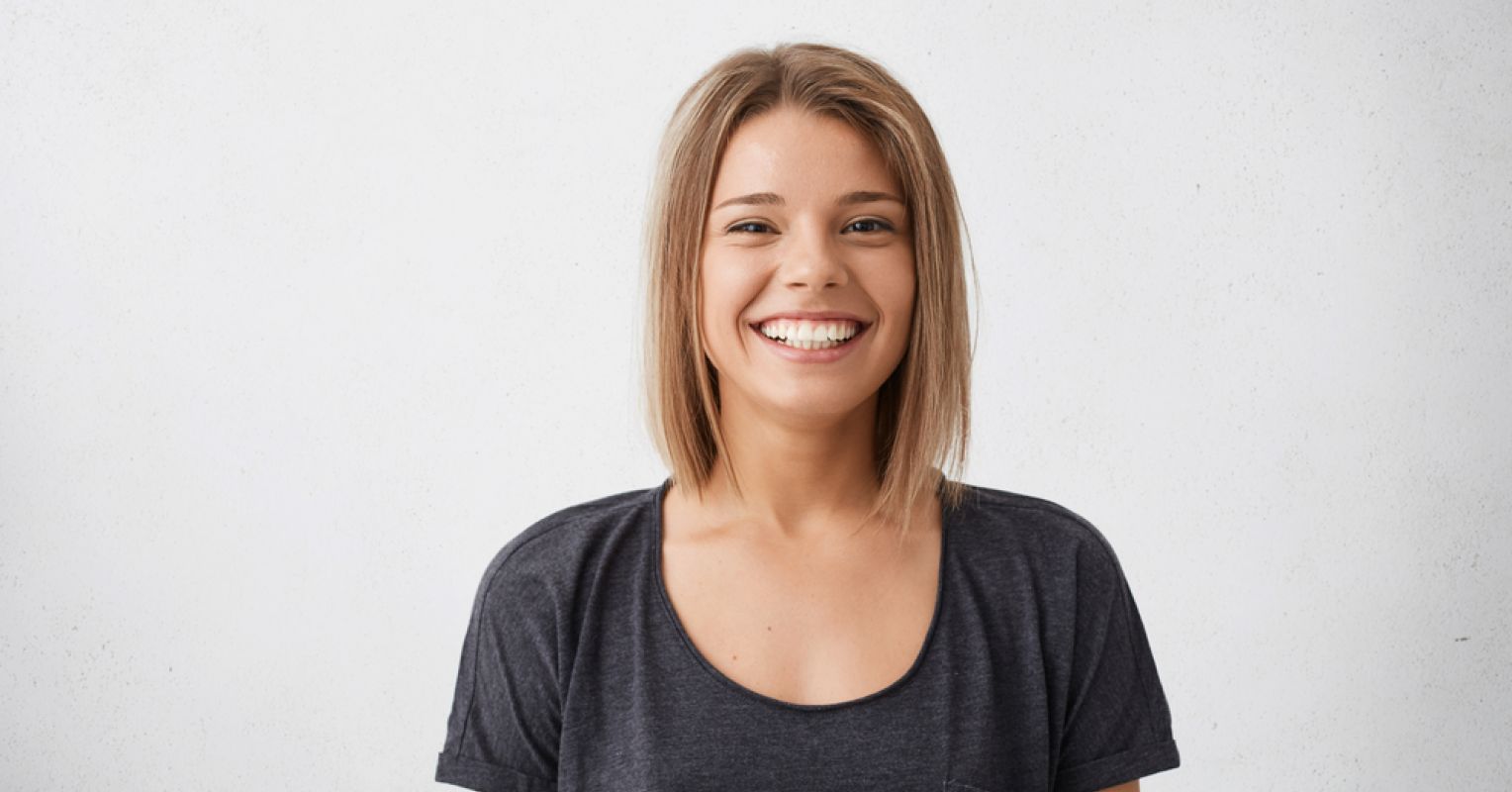 Silvana Serei
"I love to work with A Plus Mortgage Co, I have been helped by them since 2019 and I really like the way we communicate, I feel like they really understand our situation and make things happen. I definitely recommend them, they are awesome. Five start guys."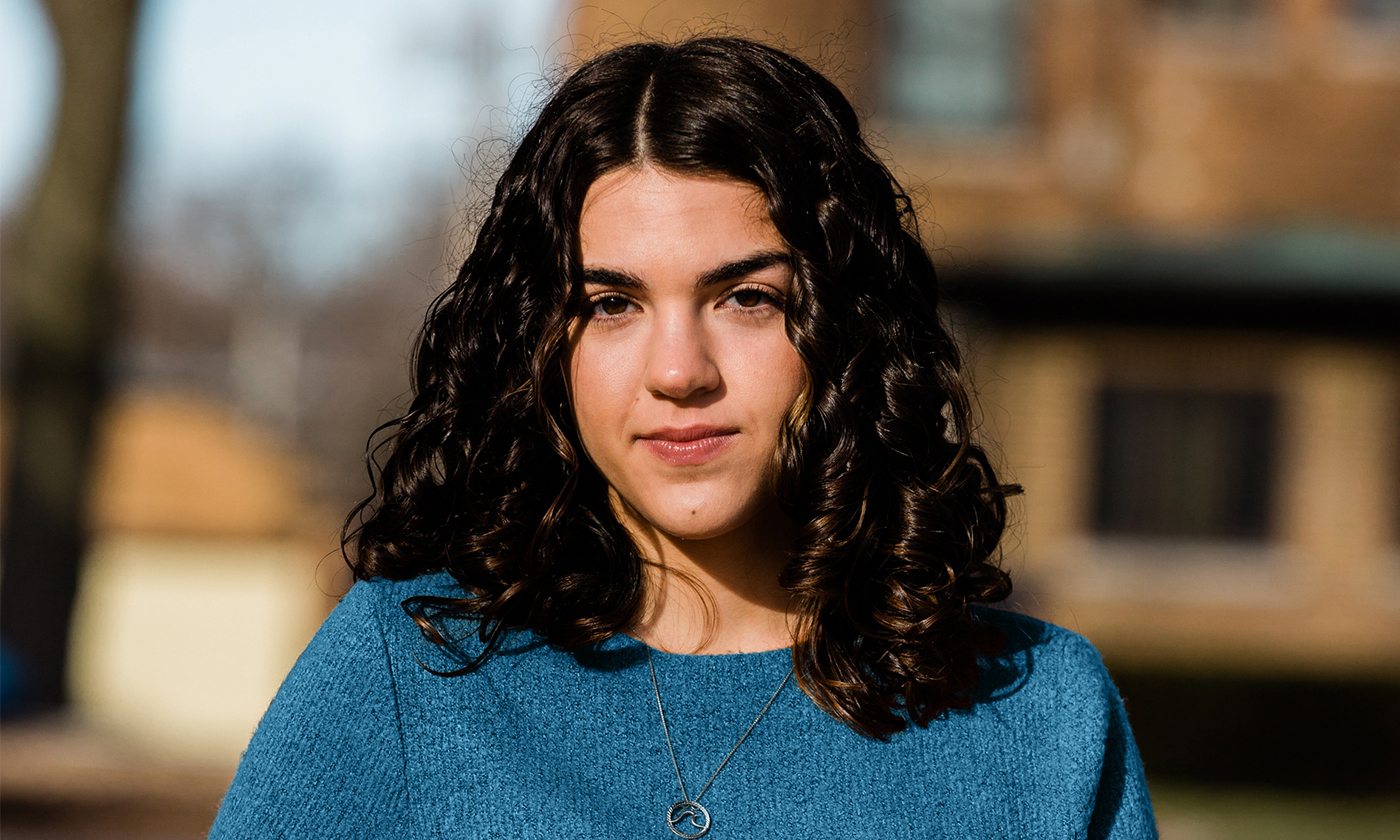 Maria Jackson
"Huge thanks to the team at A Plus Mortgage Co for their help and guidance in purchasing our first investment property. Great services, tools, and knowledge of the property. Would highly recommend them. Till next, Thanks A Plus Mortgage Co"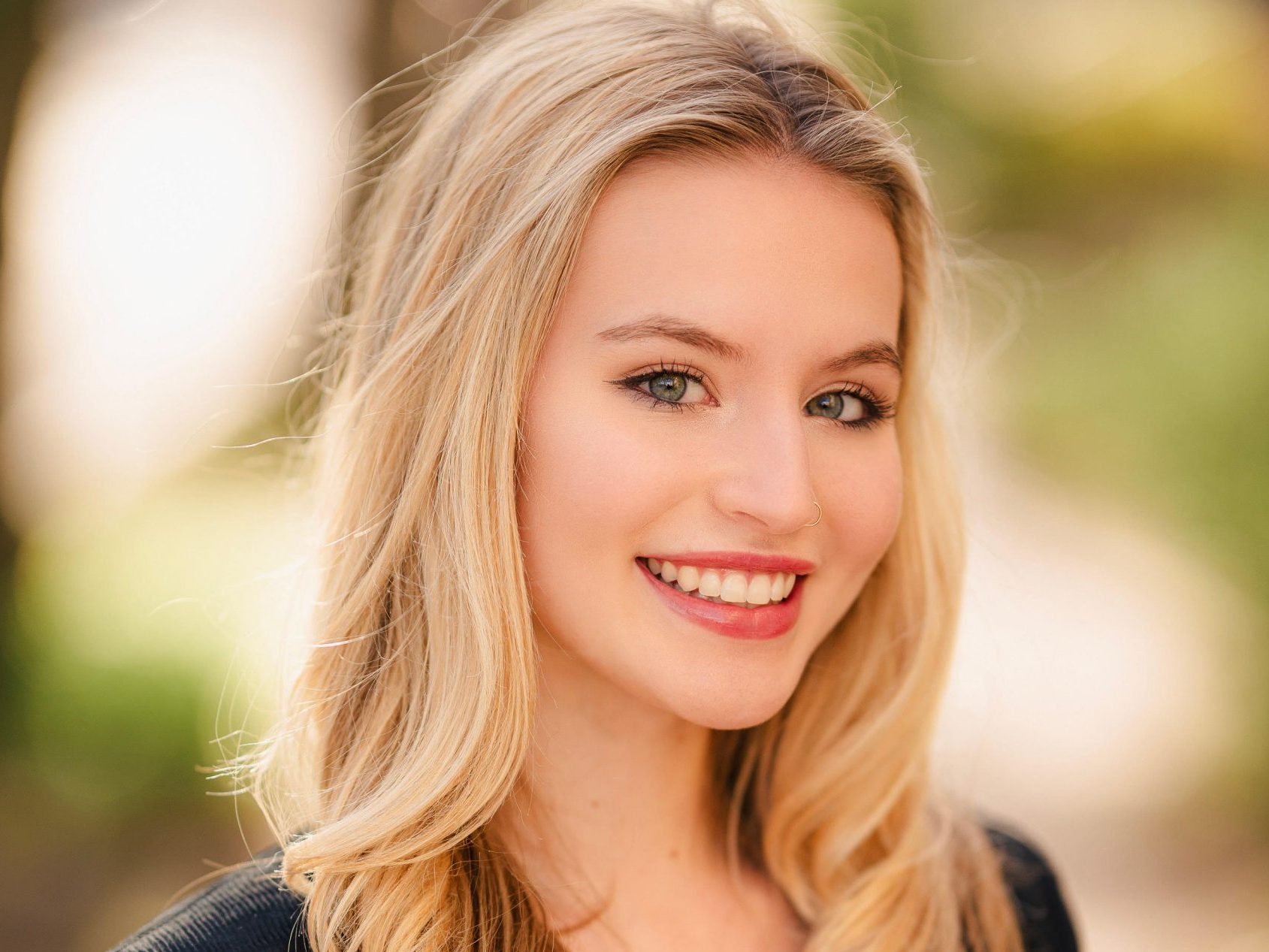 Rebekah Gray
"Great team, fast and professional communication, they don't waste your time and they work with you on options that suit your needs. Highly recommended!"